---
Sick and tired of working out for that bubble butt and not seeing the results you deserve?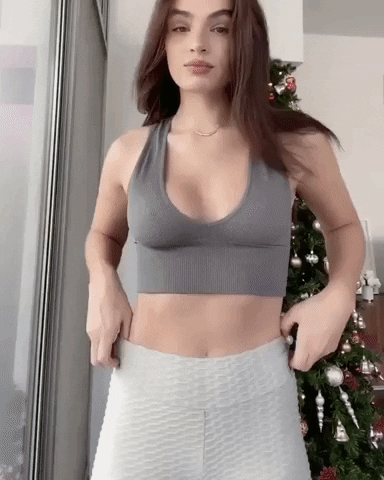 You support your ladies in the front, don't you think you should give your ladies in the back that same boost?
Our Bombalift™ leggings enhance and breathe life into your butt by supporting and lifting it up, just like good leggings should!
Super Stretchy and Comfortable 
These shapewear tights are ultra-comfortable, high waisted textured leggings with a flattering fit that hugs your body. They are designed to smooth your hips and thighs and accentuate your curves while lifting up your booty.
Different Colors & Matching Tops
Bombalift™ leggings come in a variety of colors and styles. We even have matching tops that you can find here to finish your look.
Great For Any Setting
Bombalift™ leggings are great for any occasion. Whether you are looking for the perfect leggings for yoga, intense cardio and lifting sessions, or just some mid-day lounging, Bombalift™ leggings will be making you feel comfy and stylish as hell.
This section doesn't currently include any content. Add content to this section using the sidebar.